Serving Northwest Connecticut and surrounding New York and Massachusetts counties
Perotti Tree Surgeons LLC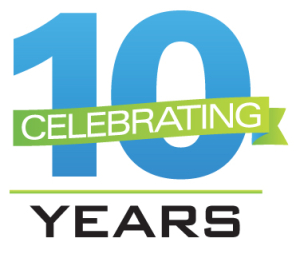 Perotti Tree Surgeons LLC is a full service arboriculture firm comprised of a skilled team of state licensed and certified arborists. We carry a comprehensive insurance policy including workers compensation to protect the best interests of our business & our employees, as well as our customer's properties. We are your local tree specialists offering tree pruning, tree cabling & bracing, tree spraying, tree fertilizing, tree removal, vista clearing, tree stump grinding, tree storm damage, and more. We work year round, and offer our services to most towns in the Northwest corner of Connecticut and adjacent New York and Massachusetts counties. Our approach combines time proven methods with the latest industry advancements. We strive to practice Modern Arboriculture in its finest form.
What Makes Perotti Tree Surgeons LLC Different?
Quality customer service is what we specialize in!
Our service goes beyond simply showing up, estimating, and producing tree work.
We place your trees under our watch and care.
We develop communication strategies that work, and build relationships that last.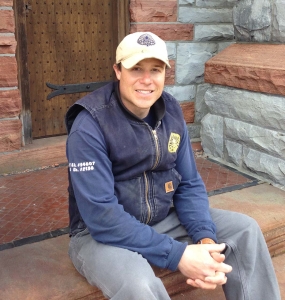 Jeffrey R. Perotti—Owner, Operator, Arborist
Even as a kid Jeff had an interest in working with trees, and shortly after turning 17 he took a job as a ground man with a local tree company. The experience proved positive, and with high school coming to an end he decided to further his education by entering the Stockbridge School of Agriculture. In 2001 he graduated with an A.S. degree in Arboriculture, and decided to stay in school and pursue a B.S. degree in Urban forestry, completing that program in 2003. After college, Jeff returned to his home town of Sharon, CT to work, and save money to start his own tree service company. Towards the end of 2005 he made that happen, and Perotti Tree Surgeons LLC was born! Jeff is a licensed CT Arborist (S-4607), Massachusetts Certified Arborist (#2136), and Registered Consulting Arborist (#528).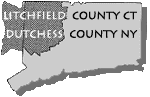 Litchfield County, CT
Bantam-06750
Barkhamsted-06063
Bethlehem-06751
Canaan-06018
Colebrook-06021
Cornwall-06753
East Canaan-06024
Falls Village-06031
Goshen-06756
Harwinton-06791
Kent-06757 
Lakeville-06039 
Litchfield-06759
Morris-06763
New Hartford-06057
Norfolk-06058
Salisbury-06068
Sharon-06069
Torrington-06790
Washington Depot-06776
Warren-06754
Winchester-06063
Winsted-06098
Dutchess County, NY
Amenia-12501
Millbrook-12545
Pine Plains-12567
Millerton-12546
Berkshire County, MA
Ashely Falls-01222
Mill River-01244
Sheffield-01257
Southfield-01259
Great Barrington-01230
Interested in our tree services?
Use this form to request more information.
Or call: 860-824-5051
 Perotti Tree Surgeons LLC
Your local tree service experts for Northwest Connecticut and surrounding New York and Massachusetts counties.